Indonesia's northeast northeast three project actively participates in public welfare activities
Since the start of the three project Department of Fu Tung Construction Co., Ltd., Indonesia has actively participated in the public welfare activities such as donations from the resident churches, village construction, supporting the elderly and the children, etc., and has given preferential treatment to the residents in the residential area.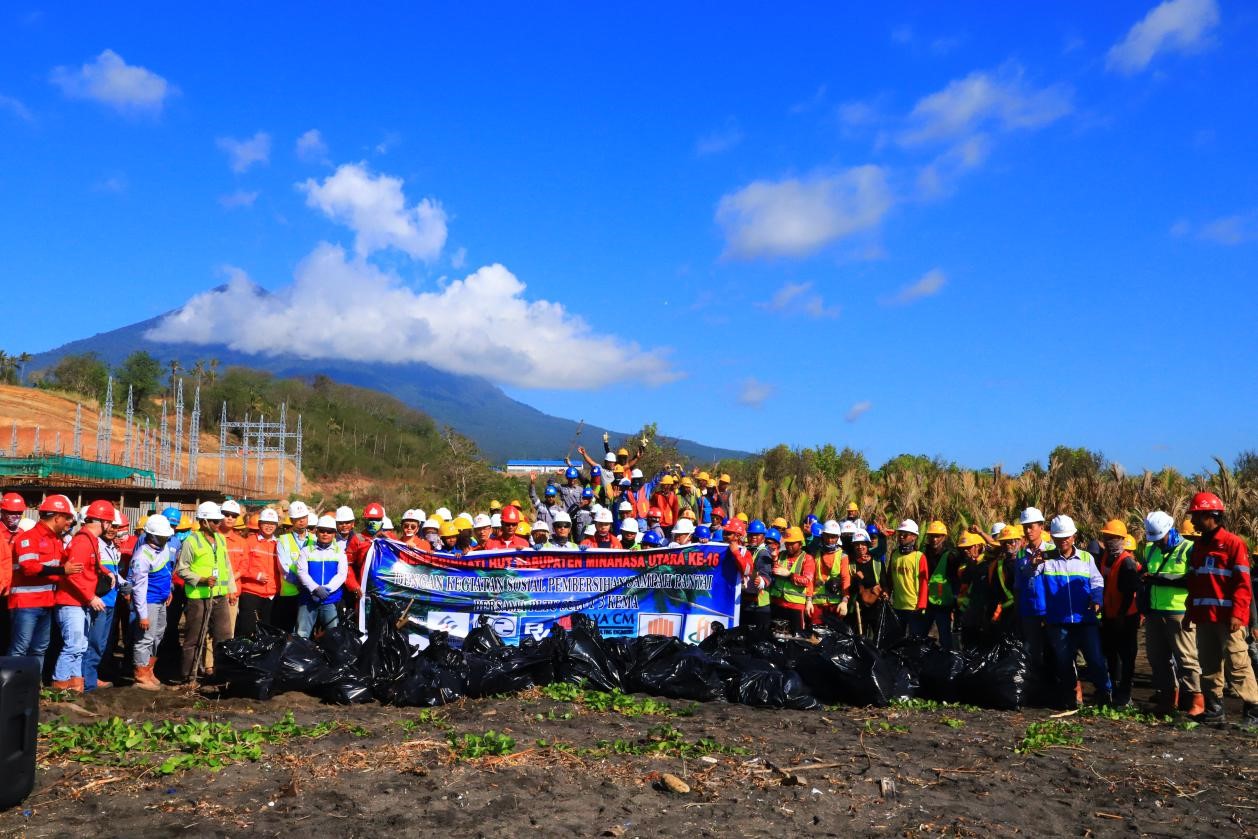 In November 27, 2019, part of the northeast northeast Jiangsu three project took part in "beach garbage cleaning, helping local county celebration" activities (eight bureau for water supply).
The North Su three project site, North minha hasa County, was founded in 2003. It is bordered by Bejing city and the famous diving holy land, Manado, which has beautiful scenery and rich tourism resources. The local government and residents attach great importance to environmental protection. At the time of the 16th anniversary establishment of the North minha hasa County, the three northeast northeast Jiangsu Project responded positively to various celebrations, including environmental protection, organized by the local government and environmental protection departments.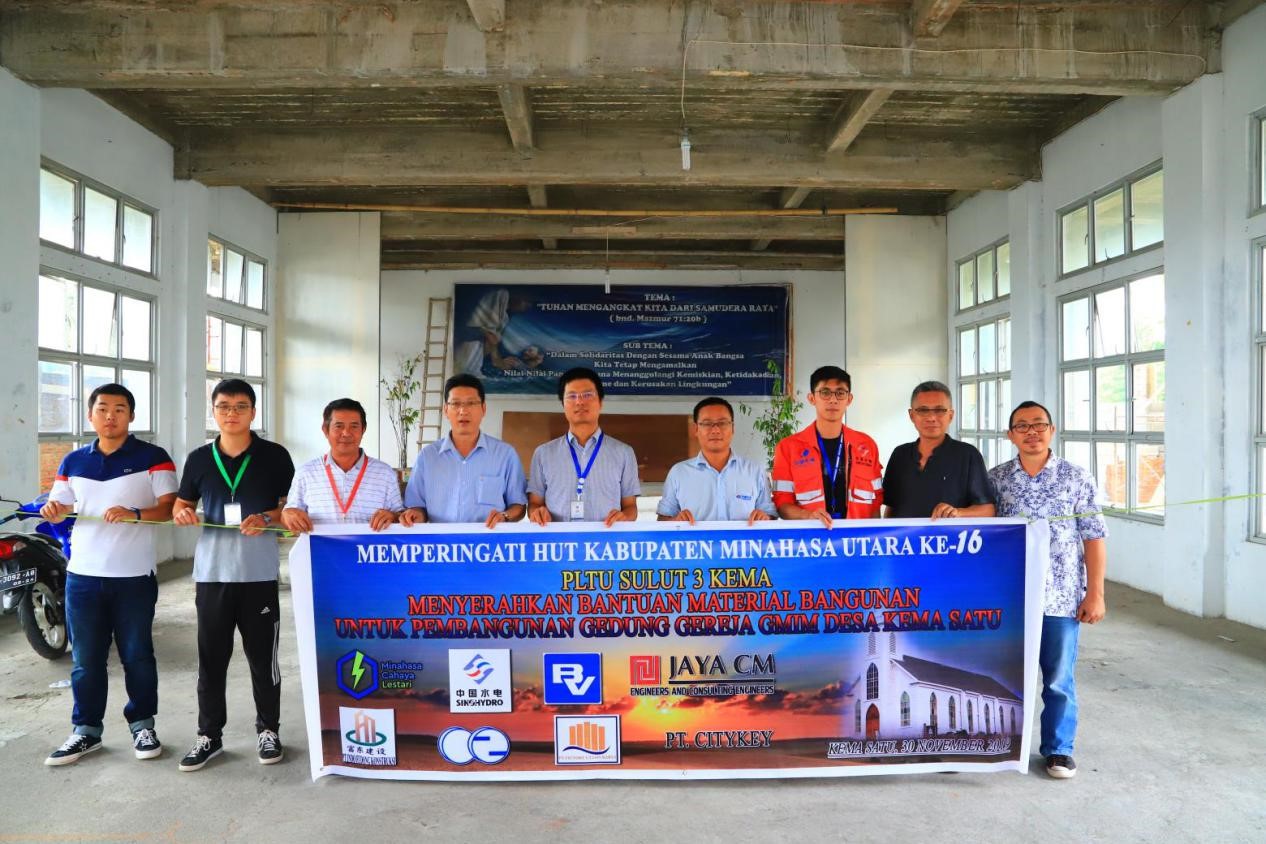 In November 30, 2019, Fu Dong company North Su three project (left four as project manager Chu Jinming) participated in the donation ceremony of KEMA Village Church (photo eight bureau).
Adhering to the spirit of Fu Dong, we actively undertake social responsibility through a series of public welfare activities, and strive to help the surrounding villagers to play the "Fu Dong" brand. "We hope that the whole world will be full and we will take the trouble to come out of the mountains." through the perseverance of all the wealthy people, he firmly believed that the North Soviet three project would be completed successfully and would bring more power to northern Sulawesi at an early date.
(Indonesia rich northeast Su three project Gao Wenliang)