At 16 p.m. on October 2, 2019, the launch of Fu Tung construction performance promotion will be held successfully in the two floor conference room of the company headquarters. The performance of the company will be hosted by Zhu Rongjian, deputy chief executive of the company. All the staff at the headquarters will attend the meeting. General manager Zheng Guofu has made important instructions at the meeting.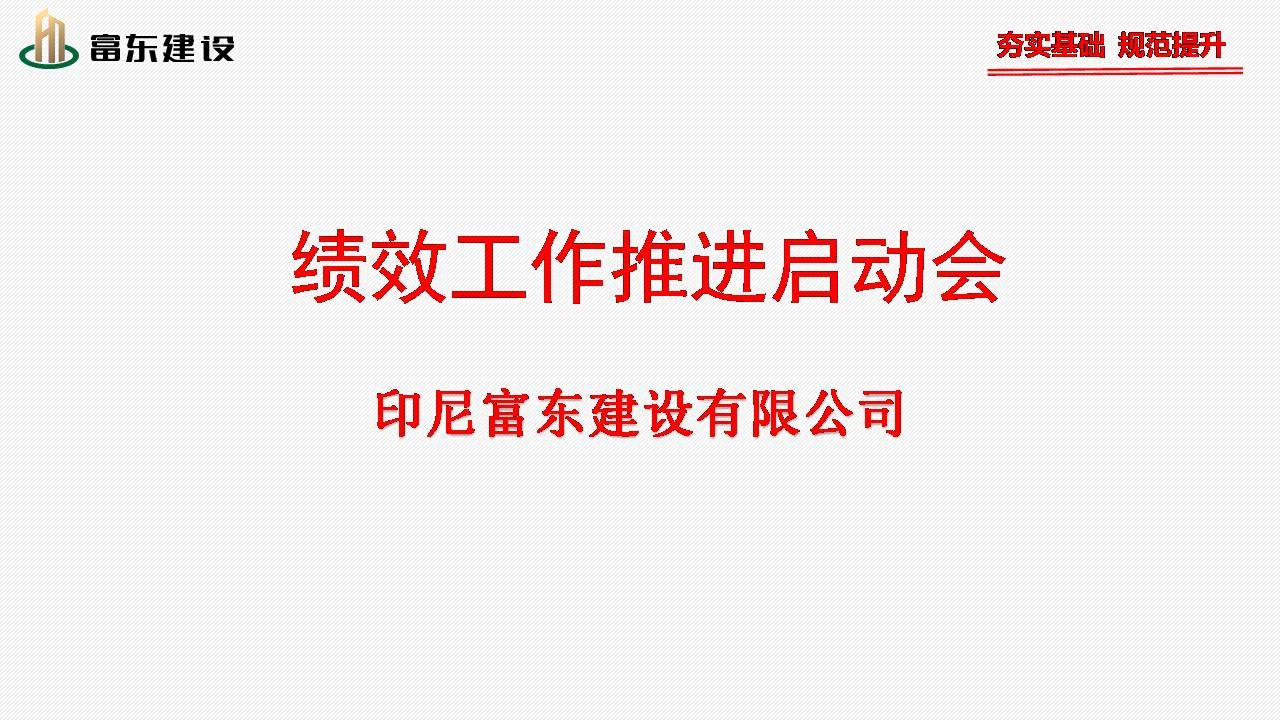 First of all, Zhu Zong elaborated on the merits of performance appraisal and performance appraisal. The first step is to sum up today's gains and losses. We plan to work tomorrow, in the long run, in order to build a system of chapters and regulations, to optimize training and to win the fittest.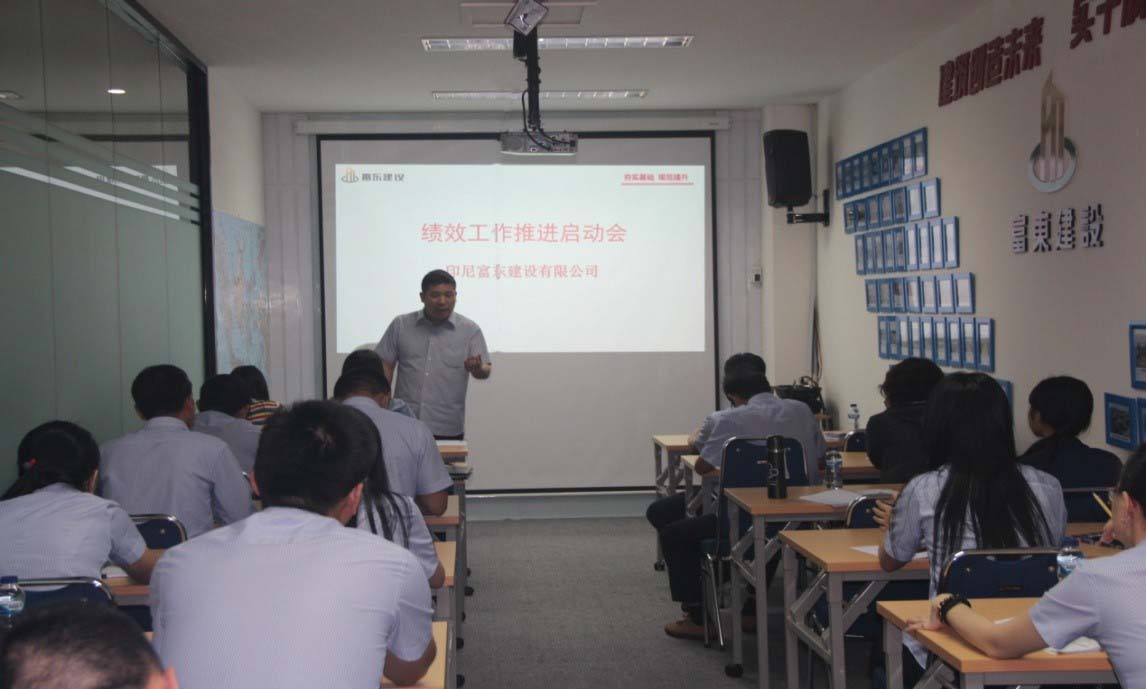 Next, Zhu Zong elaborated on the specific forms of performance appraisal and the matters needing attention in the operation, explained the actual operation mode of each annex, and the rights and obligations of the examiners and examiners in the whole performance appraisal process, and put forward a solution when questioned the assessment results. On the one hand, OEC, in order to urge everyone to keep up with themselves, make progress every day, and make every step of the way. When questioned by the examiner, the two sides can appeal to the human resources department to get a fair and just assessment result.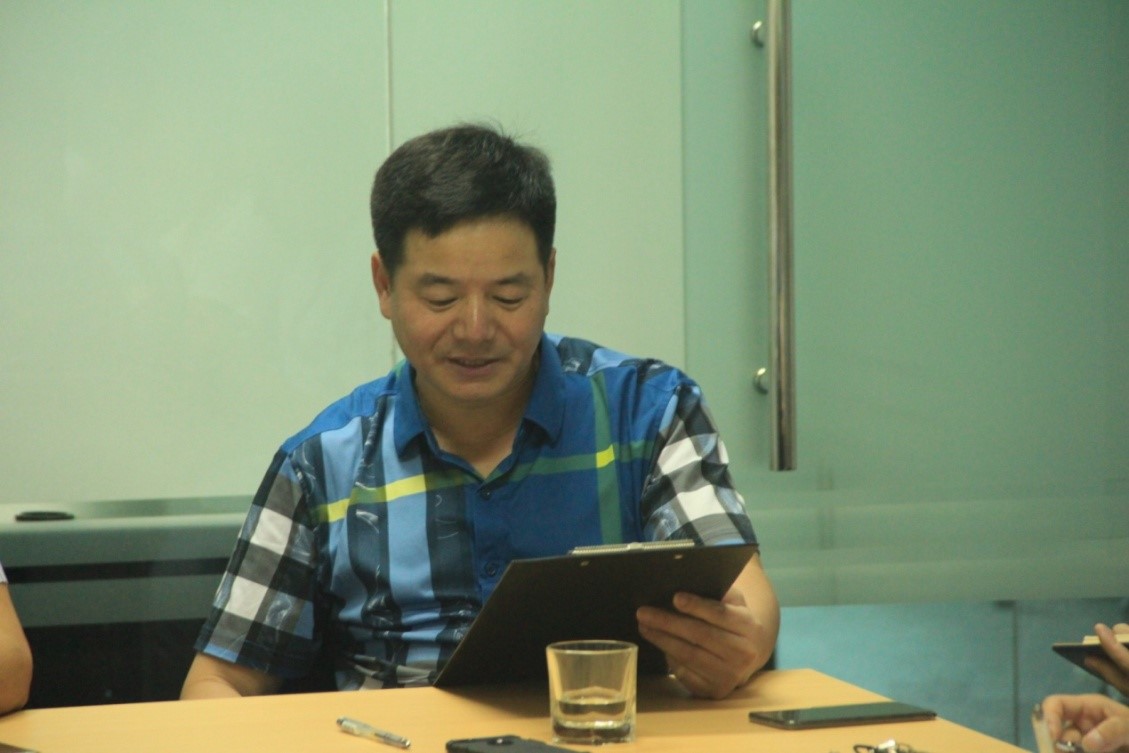 Finally, Zheng Zong, the general manager of the company, made important instructions that all employees in the company should be consistent in their objectives and have the same ideas. All staff in various departments should earnestly and actively promote performance appraisal and implement them so as to lay a solid foundation for next year's management year of improvement.
The administrative personnel department needs to evaluate and publicized the performance of each department / project department monthly. Finally, we will form a strong combat collective, clear that we must dare to think, to do things down-to-earth, from consciousness and idea to unite and act as a doer.