Kota Bengkulu, Indonesia, local time in November 15, 2019, China's electric power construction and development of Indonesia's first coal-fired power plant in Kota Bengkulu officially connected to the grid. The power generation project is expected to generate an annual capacity of 1 billion 400 million degrees, which will effectively alleviate the power shortage in the vicinity of the Ming and Sumatra islands.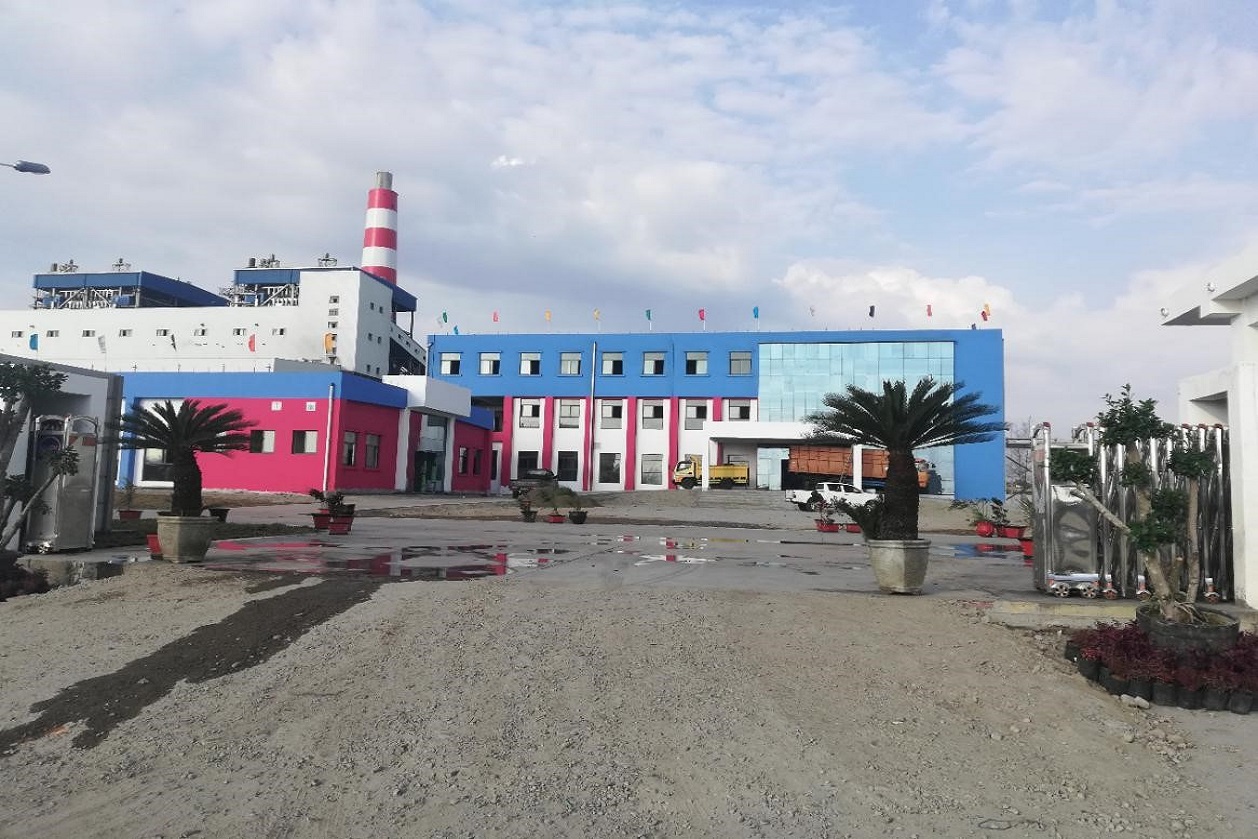 Kota Bengkulu power plant
Indonesia's Fu Dong Construction Co., Ltd. (hereinafter referred to as Fu Dong company), as the main participant in civil engineering construction, has been building a modern coal-fired power station since its entry into the field in August 2017 for more than 2 years.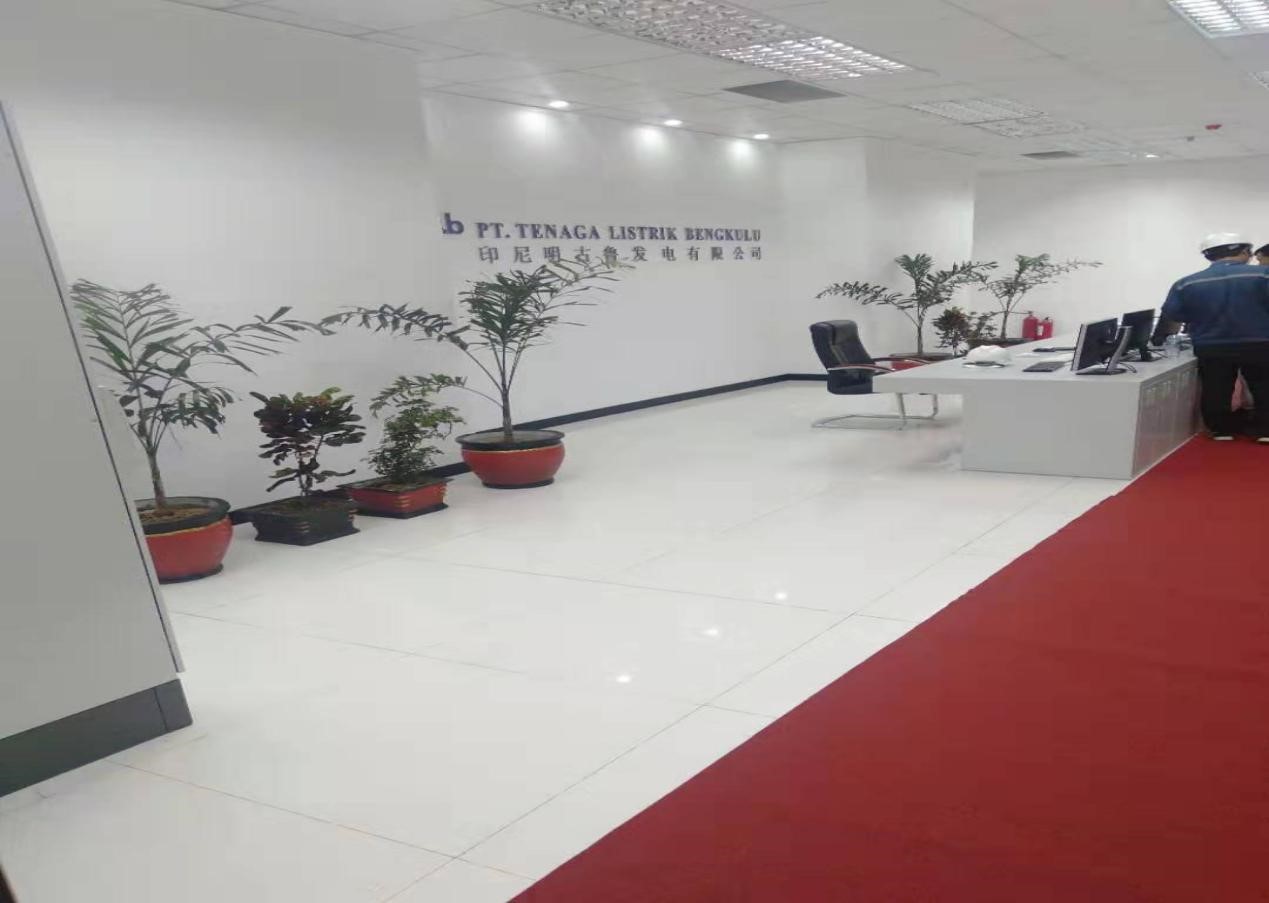 Ceiling tile laying in centralized control room
During the construction of Kota Bengkulu power plant, Fu Dong company has completed ahead of time the concrete construction of the first side of the boiler, the concrete pouring of the main building of the main building, the excavation of the deep foundation pit of the circulating water pump house, and the lifting of the main building's steel structure. The smooth and efficient implementation of the company benefits from the meticulous deployment and effective protection of the company and the unremitting efforts of all the colleagues from the Kota Bengkulu project.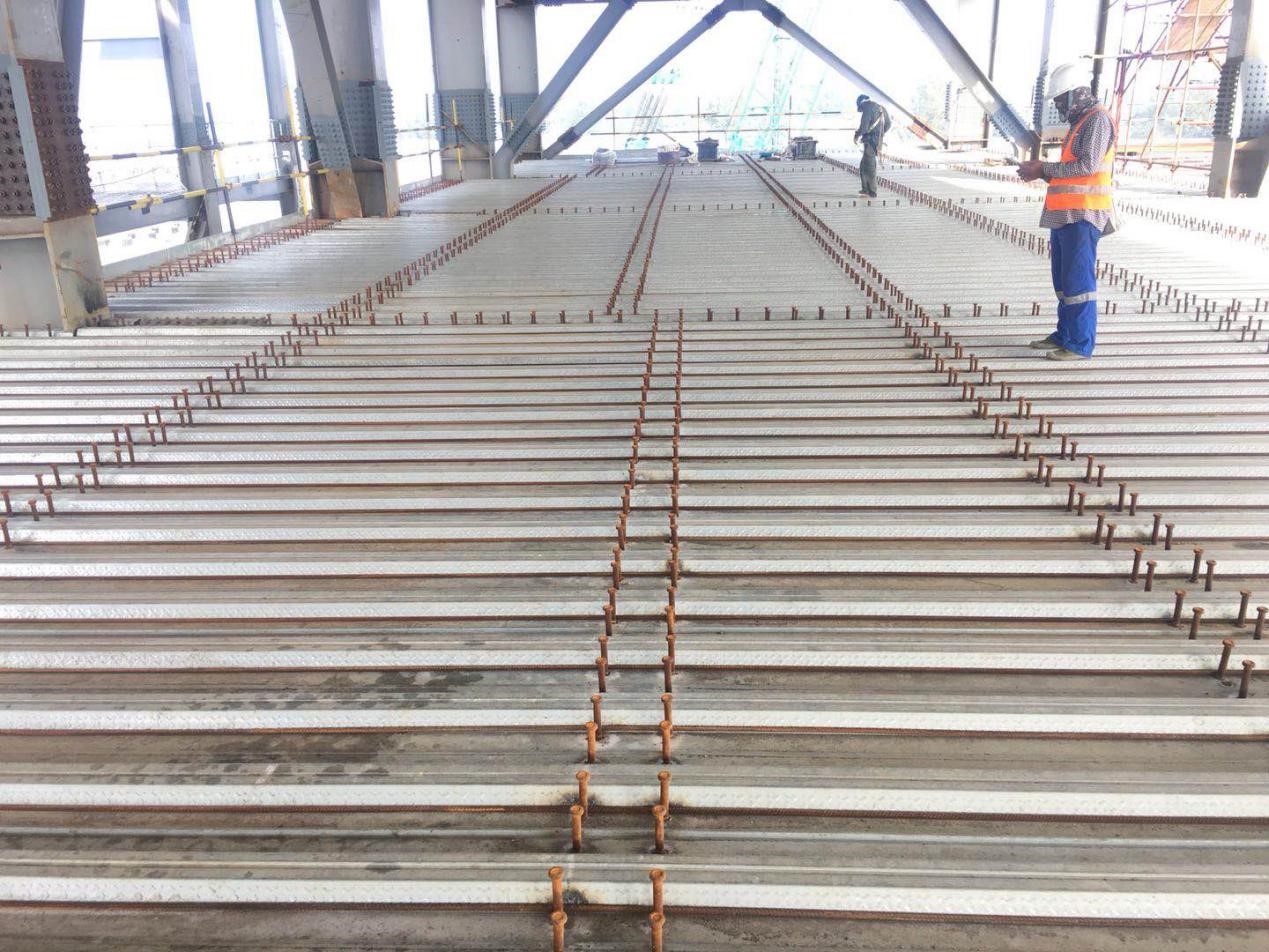 4.5m laminated steel plate for main building
The Kota Bengkulu project department has demonstrated the professionalism and efficiency of Fu Dong company in the construction of coal-fired power plant projects. It has been praised and widely praised by Party A and its owners, and has been called "Iron Army" by Party A, which is fully affirmed by all the builders of Fu Dong company.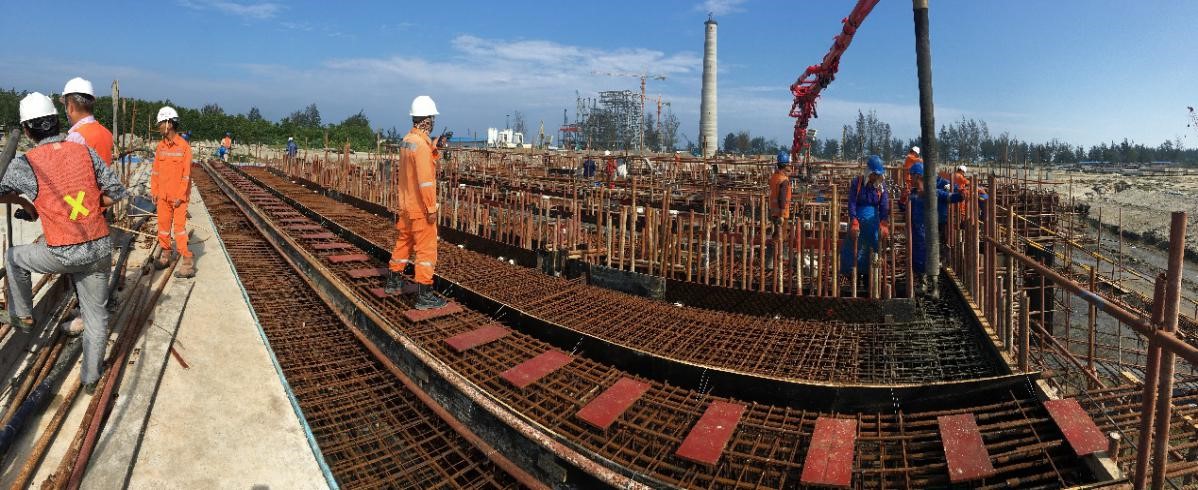 Concrete pouring of roof plate and wall panel of circulating water pump
At present, the construction quality is controllable in terms of control and safety. We have created a model of safety management since there were no casualties. We are confident that we will be able to finish the finishing work of the late stage civil works by the end of the year, and provide a bright and bright office environment for owners and operators.
Photo / text Kota Bengkulu Fu Dong Construction Project Department