On the morning of June 30th, the Shaoxing Yuedong Road and the South Extension Section of the Wisdom Expressway Project II contract undertaken by Fudong Construction (Zhejiang) Company began to test piles.
The project is located in Shaoxing City. The construction scope of the project starts from the Shaoxing toll station of Hangzhou-Ningbo Expressway in the north, and to the north of South Second Ring Road in the south. The north is the I bid section, and the south is the II bid section. At present, the total length of Fudong construction is about 1.6km. Within the scope of the project, the existing Xiaoyong Railway and the existing Dadishan Interchange will be elevated on an elevated bridge, and a pair of parallel up and down ramps will be set up on the north side of the intersection of Renmin East Road.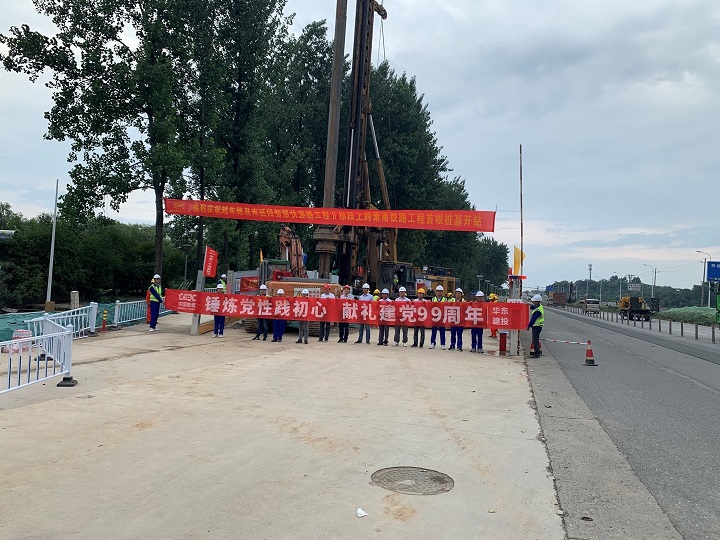 Group photo of Shaoxing project department staff
This project is the first construction project of Shaoxing City's Smart Express Road Network, and it is planned to be completed and opened to traffic by the end of 2021. After completion, the city's three-dimensional transportation network will be further improved, the energy level of Shaoxing city will be improved, the three districts will be highly integrated, and the integration of Hangzhou, Shaoxing and Ningbo will be promoted.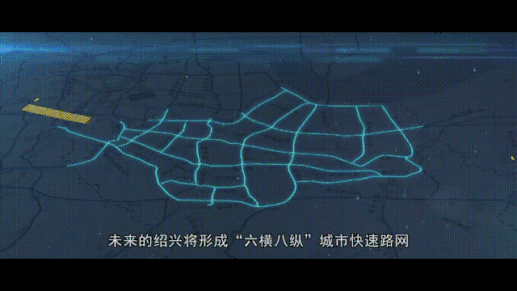 Fudong's requirements for construction are "a careful plan and strict requirements for ingenious casting of high-quality goods". In order to accelerate the construction of the Yuedong Road Smart Expressway, Fudong Co. actively coordinated with the participating units to resist wind and rain, fight the heat, show their style, stick to their posts, and work overtime. In addition, the preparatory work of pipeline relocation, greening relocation, and underground obstacle removal of the pilot piers was carried out intensively, and the spirit of Arrangements and make every effort to advance all preparations to ensure the smooth opening of the "first pile" of the project.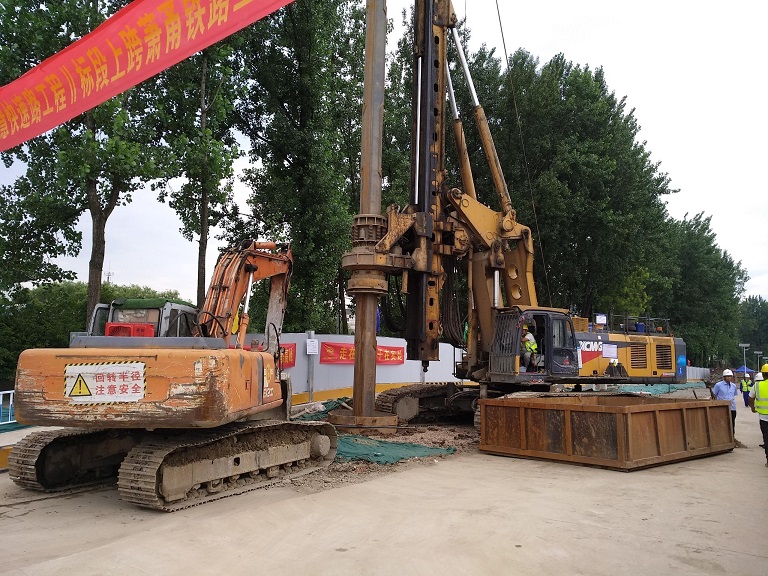 Construction site photos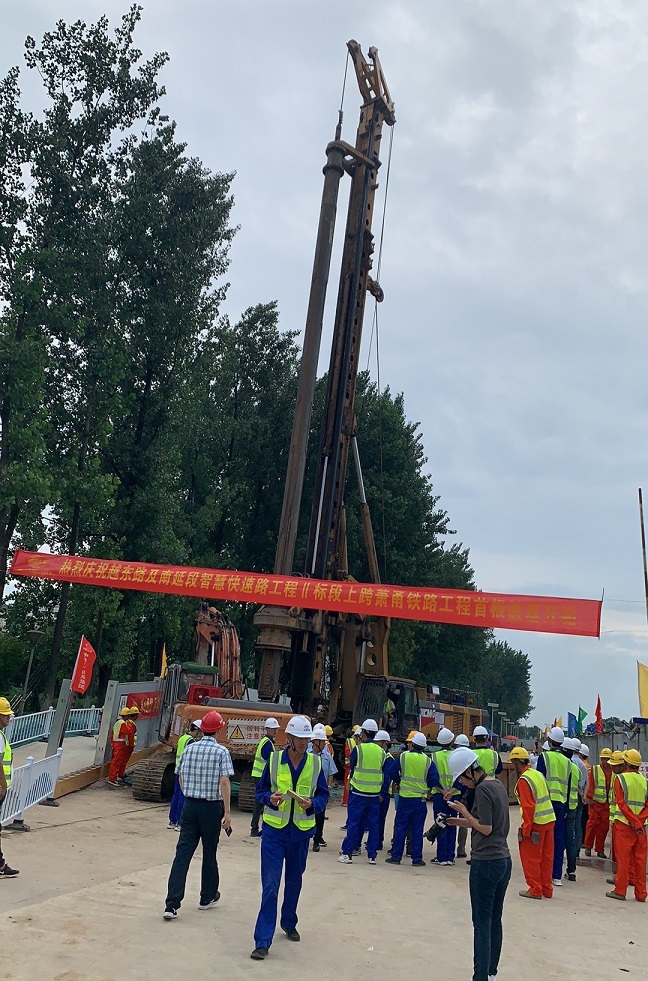 Construction site photos
Written by ZHENG
Photography — Wang Hao, Chief Engineer of Shaoxing Project
— About Fudong Construction —
Professional civil construction company. Focus on industrial, municipal, bridge and other construction projects
Scan and follow us